What Country Are You?
Very short quiz. I'm Egypt! What the crap? Here are my results, what are yours?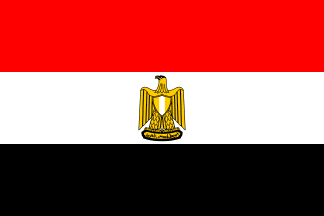 You're Egypt!
Curator of ancient mystical secrets, your life on the surface is fairly typical these days. Though you are in denial about more things than most people. Nevertheless, you're trying to convince people that you're safe despite your more volatile and unstable times that seem to be behind you. You like cats a whole lot.
I guess most of that could be true. But I don't like cats a whole lot. I like them OK. I prefer stuffed animals. What? ROFL WOOOOOOOOOOO!!!
"Did you find a piece of something, wrapped around the light side of your life to make you feel better? Did you get out with your sanity? Did you save a little something for the people in need? Did you know with the rain in your pockets, you can change the weather?"