And suddenly, a new contender for strangest blog entry title arises from the masses.
So,
what book are you?
Very similar to the "what country are you?" quiz. (see a few entries below)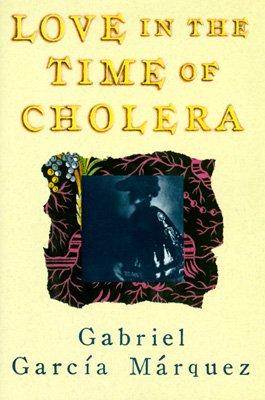 Like Odysseus in a work of Homer, you demonstrate undying loyalty by sleeping with as many people as you possibly can. But in your heart you never give consent! This creates a strange quandary of what love really means to you. On the one hand, you've loved the same person your whole life, but on the other, your actions barely speak to this fact. Whatever you do, stick to bottled water. The other stuff could get you killed.
(Cartman voice) "Yeah, pretty much..." What the freak? Ahahahahahahaha!!!! WOOOOOOOOOOOO!!! Wow, maybe I have some deeper issues I need to face. Love In The Time Of Cholera. I dunno, that is just funny to say. Kim got "The Great Gatsby." That's what I wanted! That's my favorite book, and she hasn't even read it. Life is so unfair. LOL
OK, back to work. Seriouslah.
"Did you think it was fair? Did you think it was fun? Did you really believe that he was the one? And did you really think I'd take you back again? Finally found a game that you can't win. The fun is over. Let the hurtin' begin. And let me introduce you to the end..."