Happy birthday to SurrenderDorothy! I get the feeling she and I could carry on entire conversations filled with nothing but Seinfeld references. Not that there's anything wrong...

Also, Pablo turned one Saturday. Well, Saturday marked one year since I got him. So that's when we celebrate his birthday. If you want to get him something, he likes Betta Bio Gold pellets. And distilled water.
There's nothing quite like a three-day weekend. To recharge your batteries, allow you to escape from reality for just a bit, and make you wish you were independently wealthy. Which I might already be if I had signed up for google ads when I began blogging.
The weekend started off with Cinco de Mayo. Yet another example that Americans will pretty much celebrate anything. The highlight of the night was DNC, who will from thenceforth be known as Axl, karaokeing to "Sweet Child O Mine." He also unveiled his Axl Rose Snake Dance, which he's obviously been working on late at night in front of the mirror in his room. You think you know someone...
And no, I haven't googled the video. And no, I haven't been practicing the dance myself. In my red bandana. Nor will I be. And no, I'm not in love with Erin Everly. Nor was I ever. Just in case you're wondering.
Sunday afternoon, BE and I headed up to
Carnton Plantation
, which was turned into a field hospital and burial ground during and after the
Battle of Franklin
during the Civil War. We toured the grounds and the house.
Here are a couple of pics I took. The first is the view of the house from the cemetery. And the second is a picture of the gardens located there:
Monday, we drove up to the national forest. It was a beautiful day to be outside. A little overcast so that it wasn't too hot. We stopped off at the Pine Torch Church and cemetery. Then drove up to Sipsey River where we hiked for a bit before driving on to Kinlock. Here are a couple of pics I took while hiking in the Sipsey wilderness area: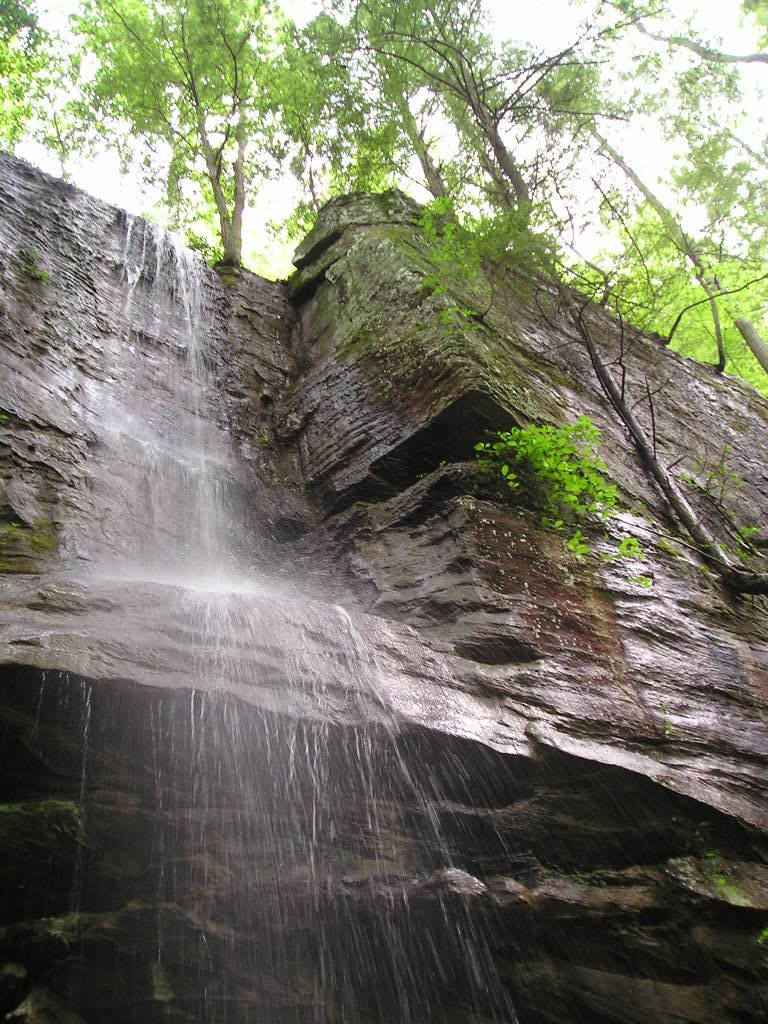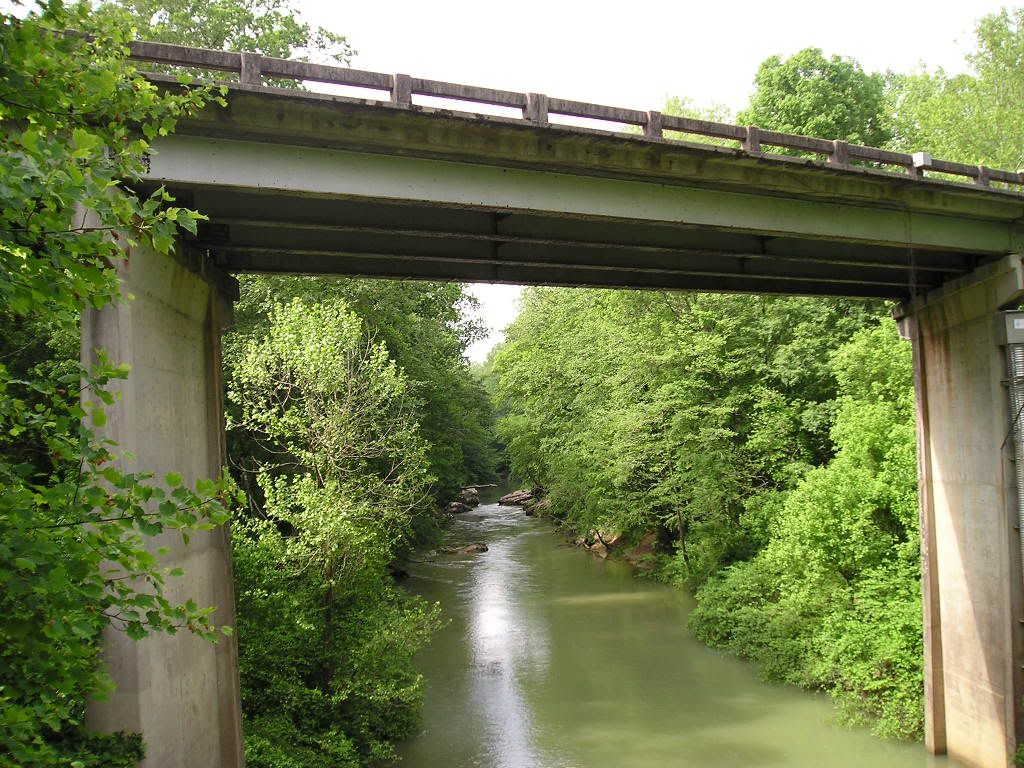 Made it home in time to watch
24
. It was entirely too predictable that someone was going to call before Logan shot himself. I think it would have been much more of a surprise if they'd let him go thru with it.
Anyhow, that's what I've been doing. I love road trips. And three-day weekends. And life.
"Her hair reminds me of a warm, safe place where as a child I'd hide. And pray for the thunder and the rain to quietly pass me by..."